Designer
.


Developer

.


Programmer

.


Musician

.




Hi 👋 I'm Joel, a full stack developer.

I create awesome software for the web, such as the hugely popular Socialstream open source library. I currently work as a Full Stack Developer at Adzooma.
A simple Socialite implementation for Laravel Jetstream.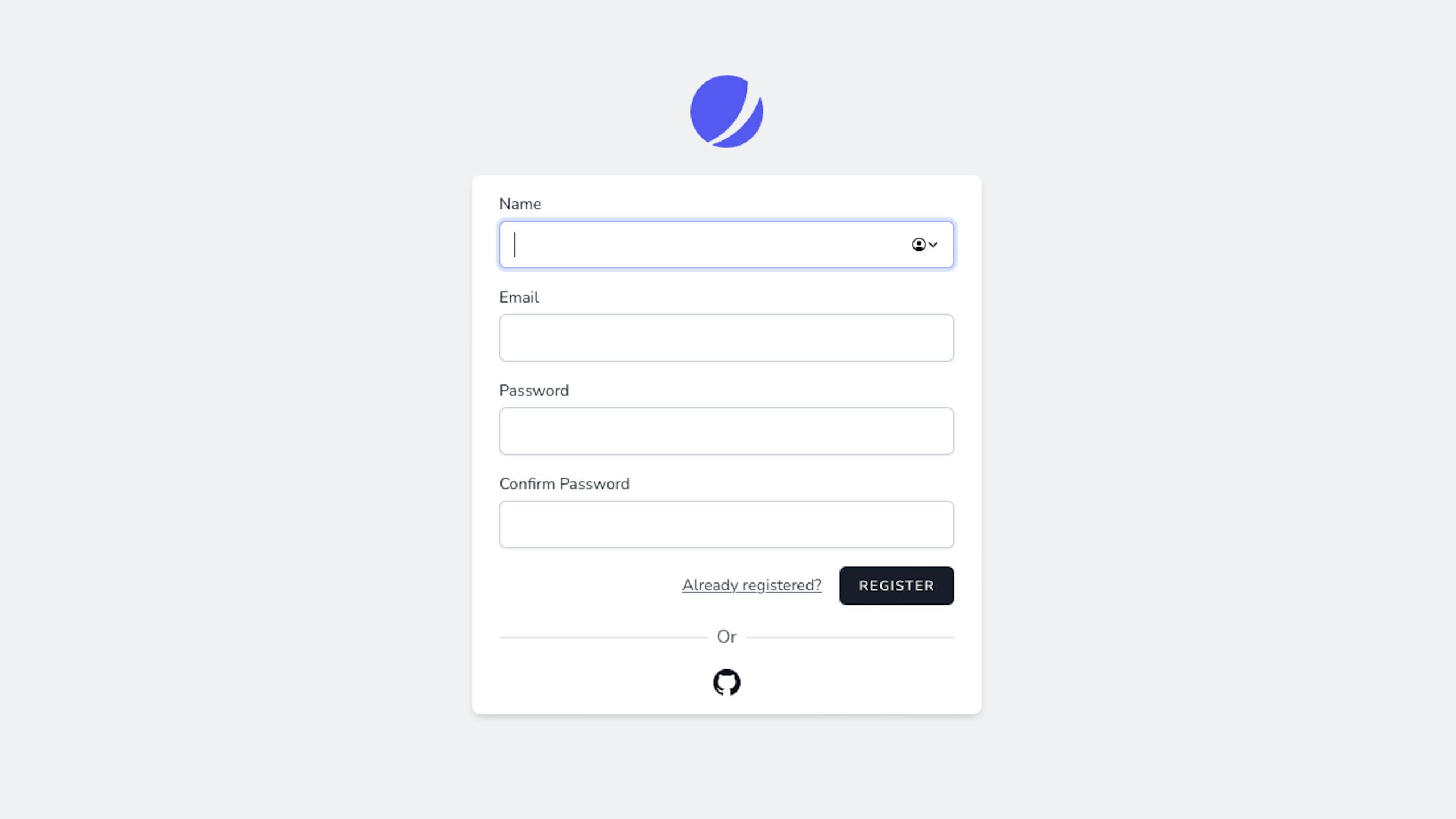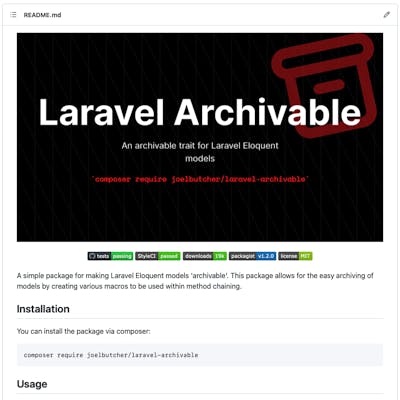 Laravel Archivable
An archivable trait package for Laravel Eloquent models.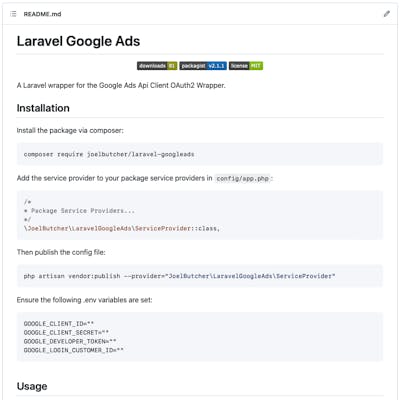 Laravel Google Ads
Laravel Service Provider for the Google Ads Client OAuth2 Wrapper.